Girls Flag Football Club Providing an Athletic After School Activity for Students and Working Towards Joining the "PSAL"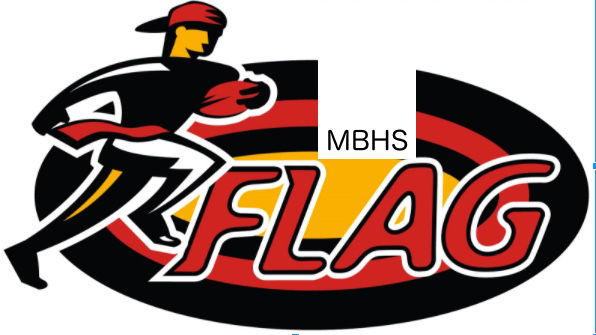 Daniel Luft, Staff Reporter
May 30, 2017
The Millennium Brooklyn High School girls flag football club is continuing next year with Mr. Robinson and will provide girls at the school with the opportunity to participate in an athletic activity and learn basic football skills.
During the club, students work on a range of football drills to develop their skillsets. According to Mr. Robinson the students have a wide range of talent and some need more practice and development than others. He hopes to get everyone to the point where they can succeed at the sport and participate in competitive games.
Ms. Male, who is one of the MBHS club organization directors says, "It's wonderful to have a club that allows our hard-working students to take a break, utilize an amazing park that is walking distance from MBHS, and have fun while team-building and being physically active."
According to Mr. Robinson, the club will continue to be on Wednesdays, but he cannot confirm that yet. The club currently has very few members and for it to be successful next year, it needs more members.
Right now, "we're doing a lot of basic drills working on the simple football skills such as catching, running with the ball, throwing and working on our flag-pulling skills," Mr. Robinson said. "It's hard to play scrimmages because we have to play 4 on 4, so if we had greater participation we would be able to do so."
Girls flag football is currently an official sport in New York City's "PSAL" but Millennium currently only has a flag football club, not a PSAL team. In order to move onto being a team rather than a club, the club must be established for two years before applying.
There are more steps for the club to take before becoming a PSAL team, "Hopefully we get enough members next year to play games and possibly scrimmage other schools," Mr. Robinson said.